LED is short for light-emitting diode
. The LED light bulb was first made in the mid 1990's. They are semiconductors that work by passing electrons turn into light. LED light bulbs are a little more efficient than CFL light bulbs because most of the energy is directed to light instead of heat. The LED light bulbs are heat sensitive so the bulbs have a Heat sink plate that moves the heat away from the bulbs, which is made by aluminum. Some of the common uses for LED's are for light bulbs at your home, lights in cars, and light bulbs in cell phones.
LED light bulbs also have a different color of light emitted by the bulb. Unlike the other 2 light bulbs, the LED lights give off a white or cool blue color which is just due to the fact that it's the color the diodes give off.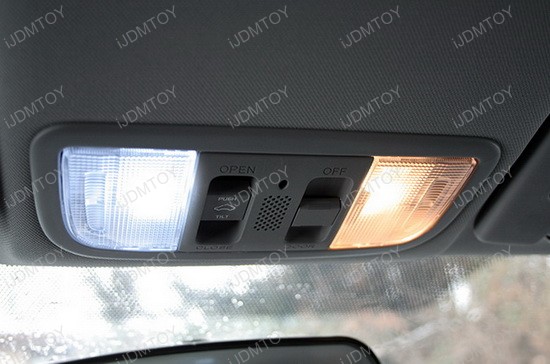 LEDs have also been given more features than just giving off light. A new light bulb that was invented was the lumen TL800 LED Smart bulb. Unlike the light bulbs we are used to, it has special features you can control. With the Lumen TL800 you can change the bulbs color, you can make the bulb brighter or dimmer, and it has a sensor that can make it change it sync to your music. It is Bluetooth so that makes it accessible from your phone.